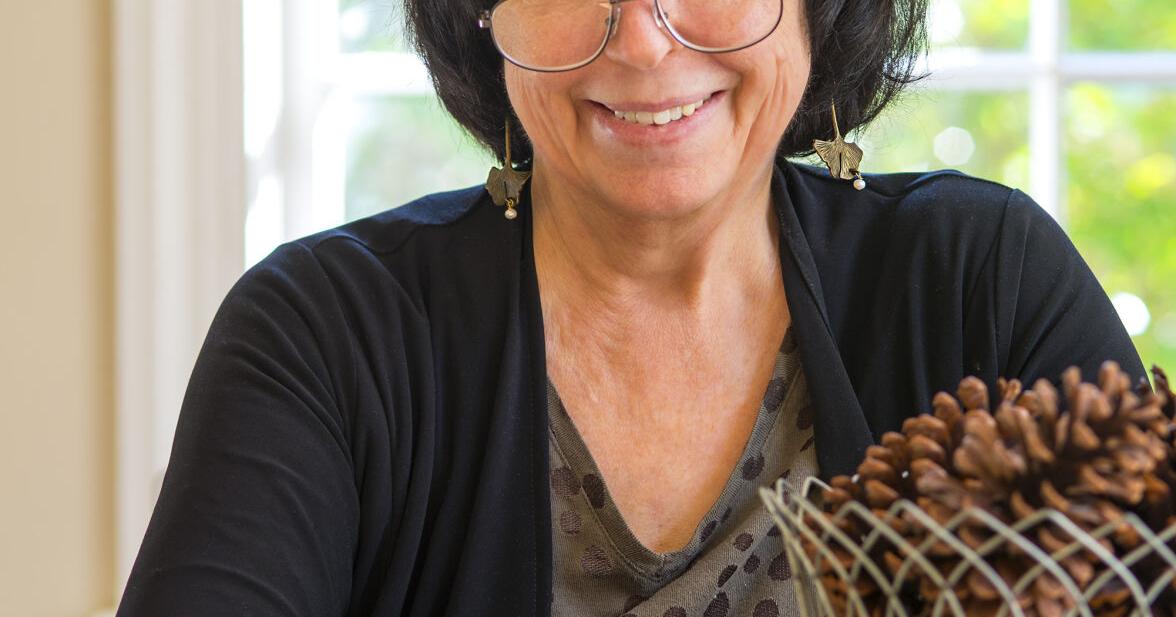 Famous Author Jane Yolen Comes to Savoy for 'Holiday Story Time' | Entertainment
WEST – Beloved bestselling author Jane Yolen, once called "the Hans Christian Anderson of American children's literature" by Newsweek magazine, will be at the Savoy Bookshop and Café next Tuesday to read a few stories and sign a few books.
"Yolen is one of the great storytellers of our time," said Anastasia Soroko, the bookstore's events and marketing manager, "and she's an enigmatic presence as well."
Yolen's stories use "rhythm and rhyme in conjunction with elements of folklore and fantasy," according to the Poetry Foundation, which quotes an article Yolen wrote for the Huffington Post, where she said: "I write to satisfy the story, poem or piece of a fascinating research that speaks to me. To rub a wound, to resonate with joy, to answer a question that no one else has answered satisfactorily to me.
Yolen is the author of over 400 books – including science fiction, fantasy and poetry in addition to children's books – and his work has been translated into nearly two dozen languages. Her collection of poems, "Radiation Sonnets: Love, in Sickness and in Health," deals with her late husband's battle with cancer. His many books for young readers include the "Owl Moon" picture books, which was illustrated by John Schoenherr, "How Do Dinosaurs Say Goodnight?", Illustrated by Mark Teague (which has over 15 million copies printed ), and the short story "The Devil's Arithmetic."
His non-fiction work includes "Take Joy: A Writer's Guide to Loving the Craft" and "Touch Magic: Fantasy, Faerie & Folklore in the Literature of Childhood".
Born in New York, Yolen – who divides her time between homes in Hatfield, Mass., And Scotland – grew up in Hollywood, New York and Newport News, Virginia, and graduated from Smith College and University from Massachusetts. -Amherst. She won a Caldecott Medal, two Nebula Awards for Sci-Fi and Fantasy Writers of America, two Christopher Medals, and the Golden Kite Award from the Society of Children's Book Writers and Illustrators.
She holds honorary doctorates from Smith College, Keene State College, and the College of Our Lady of the Elms (to name a few). Former president of Science Fiction and Fantasy Writers of America, Yolen served on the board of directors of the Society of Children's Book Writers and Illustrators for more than 25 years.
One of his books, "Arc of Bone," his version of "Moby-Dick," is a historical novel that revives the history of whaling in Nantucket.
Yolen's fan base is diverse and multigenerational. Many of his books were written for – or with, in some cases – his grandchildren, who are now adults.
"It will be an amazing way for families to kick off the holiday season at the bookstore," Soroko added, noting that Yolen will be reading excerpts from "How Dinosaurs Say Merry Christmas" and "How Dinosaurs Say Happy Hanukkah" and sign copies. for the fans.