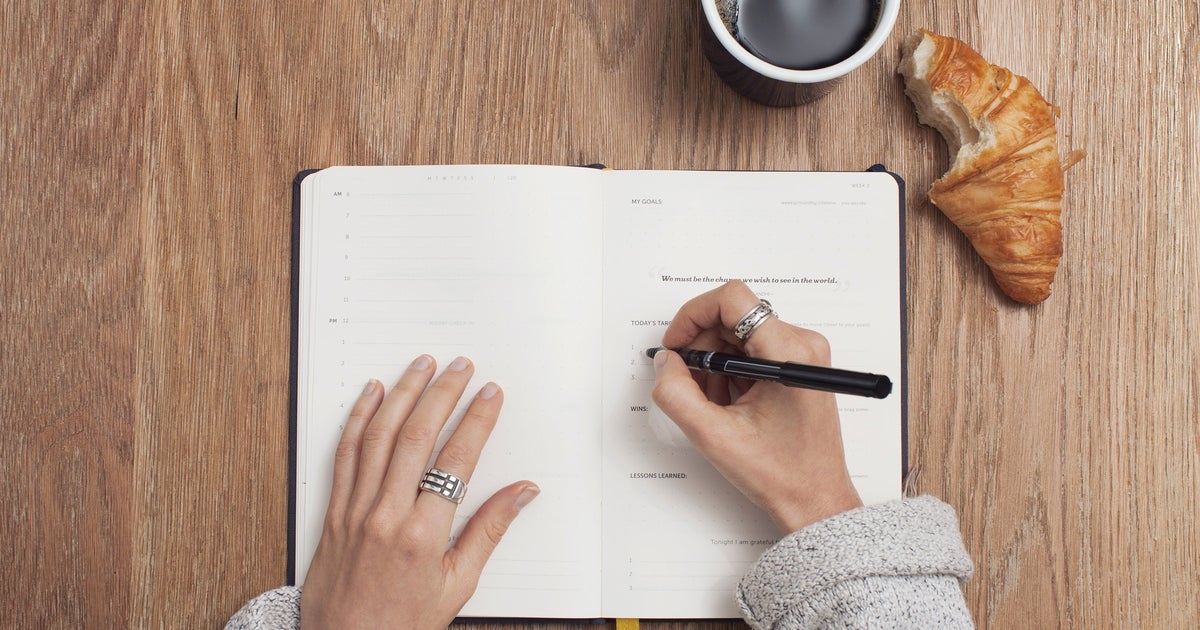 Five Strategies for Overcoming Writer's Block
Writer's block – defined by Merriam-Webster as "a psychological inhibition preventing a writer from continuing with an article" – is a serious source of anxiety that even the best writers struggle with. As a student taking classes on very different subjects, it's normal to feel like some essays are just dripping from your fingertips on your keyboard while others seem impossible to begin with. Developing a repertoire of tools to bring to any essay can break the cycle of writer's block and help you meet deadlines. The article presents a non-exhaustive list of strategies that may work for you.
Set a timer for 20-30 minutes and write down whatever pops into your head
The fear of the blank page is real. For those with perfectionist tendencies, nothing you write in your first draft will ever be good enough for you. But it is important and healthy in the early stages of writing your essay to turn off your inner editor. An exercise like this can help you overcome the initial challenge of getting something or anything on a page without forcing yourself to write perfectly. This pre-writing may or may not end up in the essay itself, but it's a great strategy to get your brain into essay-writing mode and start generating ideas.
Take intentional breaks
Staring at a computer screen and waiting for a phrase or idea to magically appear isn't necessarily helpful. Pausing intentionally to do a quick activity — go for a walk, listen to music, or do some housework — can rest your brain, and it can give you a better perspective on the complex issue you're pondering.
Explain your paper idea to a friend
The purpose of writing an essay is to communicate a complex idea to another person in an digestible way. The best way to see where you have gaps in your thinking or where your argument becomes dense and takes longer to explain is to talk it over with another person. This friend can help you with this process by asking clarifying questions and can also give you other types of helpful feedback.
4. Use campus resources
If you feel stuck at any stage of your writing, don't be afraid to visit your school's writing center or your teacher's office hours. There is no shame in asking for help and taking advantage of the resources that are available to you. These resources are there because students need them and they can be very helpful. Attending your teacher's office hours, if offered, is particularly beneficial. By talking directly to your professor, they can clarify the prompt or their expectations of you, and the professor often gives you specific advice on where your essay is going based on your conversation. Most professors will recognize that you took the time to meet, which demonstrates a commitment to passing the course and the assignment, and this can reflect positively in your final grade. Office hours are also an opportunity for your professor to get to know you as a person rather than just name and face in a large classroom, which can become a crucial academic and professional relationship.
5. Find a reason to write
Sometimes writer's block stems from feeling that a particular writing task is completely unnecessary. A ten-page article on Dostoyevsky Crime and Punishment can seem tedious, but finding a reason to enjoy the writing process can help. The ability to write and communicate with strangers remotely, write in different modes, and adapt your argument to move an audience is a powerful skill. Strong writing skills can help you organize your thoughts and feelings, stand up for yourself and your community, or land and succeed in a job. Reframe your thinking about the skills you can learn by writing about topics that don't necessarily match your interests (or, better yet, learning to write about a boring topic in a way that makes it relevant and interesting), and you may find renewed motivation.