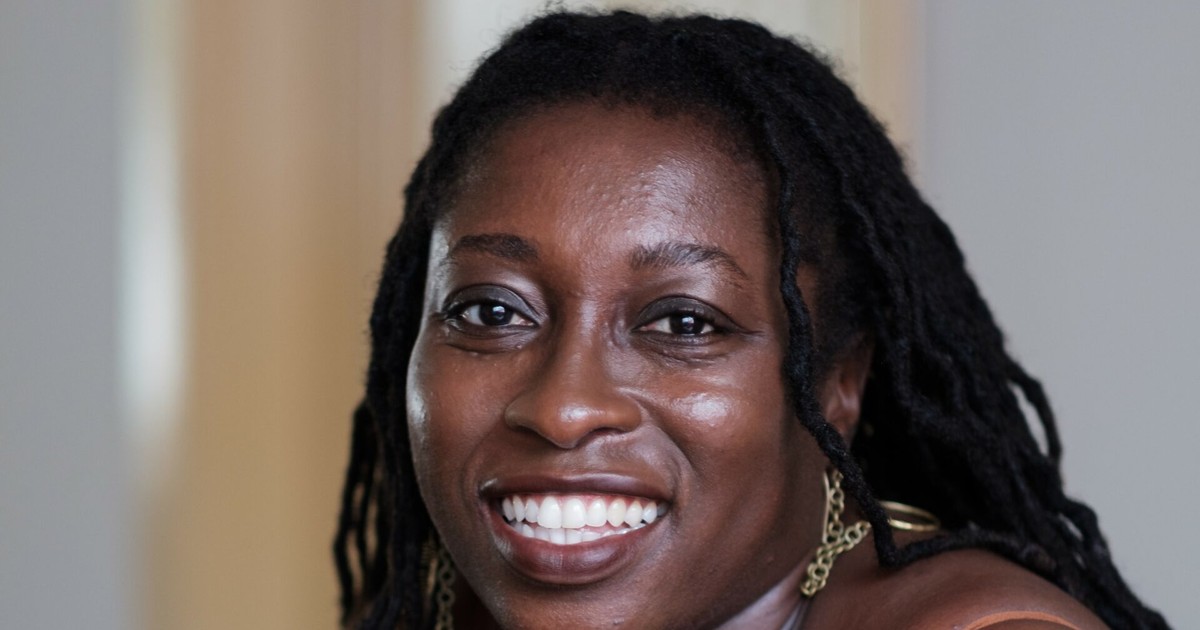 Ghanaian author Nana Darkoa Sekyiamah to honor Kenya Book and Arts Festival
World Book and Copyright Day was launched by UNESCO on April 23, 1995 as a global celebration of books and reading and is celebrated in more than 100 countries around the world.
It aims to encourage children and young people to read for pleasure through its work with authors, illustrators, publishers, bookstores and libraries.
"We are honored to be the host of this important festival which will go a long way in stimulating the growth of literature and the love of books in Kenya. As education is one of the pillars of our social responsibility, we will continue to participate in initiatives aimed at strengthening the culture of reading among children and young people.
"African literature has become a cornerstone of world literature, it is time to support local authors to become the best they can be,said a Village Market rep.
According to the organizers, exhibitors will be drawn from publishing houses, bookstores, licensing and intellectual rights agencies, educational institutions, illustrators, publishers, authors, content creators online and from press houses.
Other highlights of the event will be a masterclass led by local authors and a keynote address by a leading international author.
A charity book drive was also planned as part of the festival to equip Kenyan school libraries, an initiative to increase literacy levels among school children.
"The Moto Books and Arts Festival is an initiative that will help connect like-minded people who are passionate about books and the creative scene, and who also appreciate the hidden gems of the art and theater world,says Mercy Kibira,