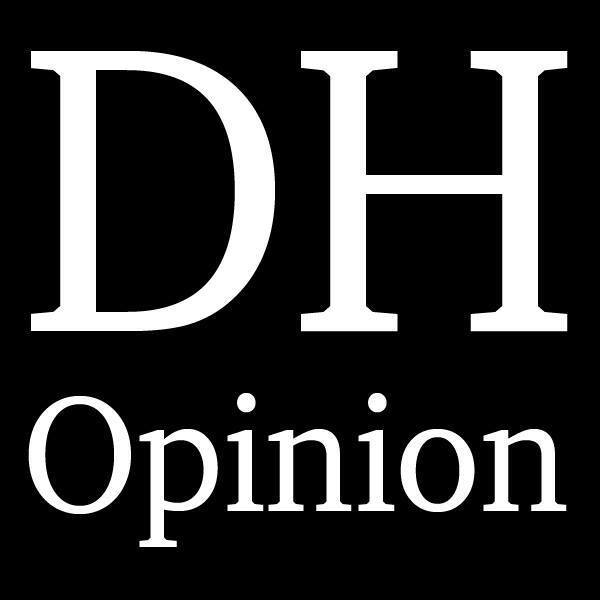 How not to polarize voters – The Durango Herald
The Denver Post The editorial board made a bold move by asking four independent columnists to take a break from writing between the primary and general elections. The board will instead focus on insider opinions to "bring depth and understanding to complex issues," said Megan Schrader, editor-in-chief of the post office editorial pages, said in a note to readers in June.
In an email to The Herald of Durango, Schrader explained his decision. "Fairness during campaign season is something opinion writers struggle with every year, and it's something I really started to consider when Denver Post Columnist Ian Silverii's wife has announced she is running for Congress,' she said. "This obvious conflict for a columnist prompted me to consider other less obvious conflicts that other columnists might have.
"I find it hard to know whether opinion columnists, myself included, are doing America a disservice when we engage on polarizing issues and fail to bring nuance and depth to our analysis. . There's a rich history in America of opinion journalists using sharp points in their language to get their point across, and I certainly haven't done it sometimes, but at this point we could all defend a little more politics in our daily lives. diet and a little less partisanship.
The post office decision makes sense. We all have biases and, at times, slight underlying conflicts. It's golden when opinion pages welcome columnists with strong points of view who have something to say. A variety of voices brings dynamism and, ideally, balance. Yet the result may be the opposite of what we want to achieve. It's a stinging irony – when a column is more polarizing than uplifting discourse.
We appreciate Schrader's "nuance and depth," which requires refined skill. It's easier for an opinion writer to swing wildly and loudly. Election season gives the green light to sharpen the knives and score the hard lines. Some columnists leave no compromise for a seemingly small and subtle stance that might open a door for readers to feel welcome enough to step in.
A fine line exists, a distinction when the conversation swings from peeling the layers of an issue to supporting the political party we want in power. Sometimes it's blatant with a request for a vote. Other times it's in challengers talking trash. It might be barely noticeable, except for one word, which contains multitudes. It is then that the gap widens. And that's not what we're looking for.
What we want is to understand the actions, stories and relationships of the candidates, more than the promises and the potential. For our election coverage, candidates from major races were asked to speak their truths directly to readers in guest columns. Their words will appear here on 1B throughout the election season. And Wes Rowell, our versatile editorial designer, will illustrate the portraits of each candidate.
Readers, we look forward to your letters. The guest columnists will also intervene. And, you bet, we'll approve the candidates.
Schrader said she liked the post office the opinion columns of John Brackney "whose purpose in life is to reunite America even as we are deeply at odds over politics". In one on engaging with others, Brackney wrote that citizens "have matured to understand that not every fight has to be fought every day."
Wise words, especially at election time.