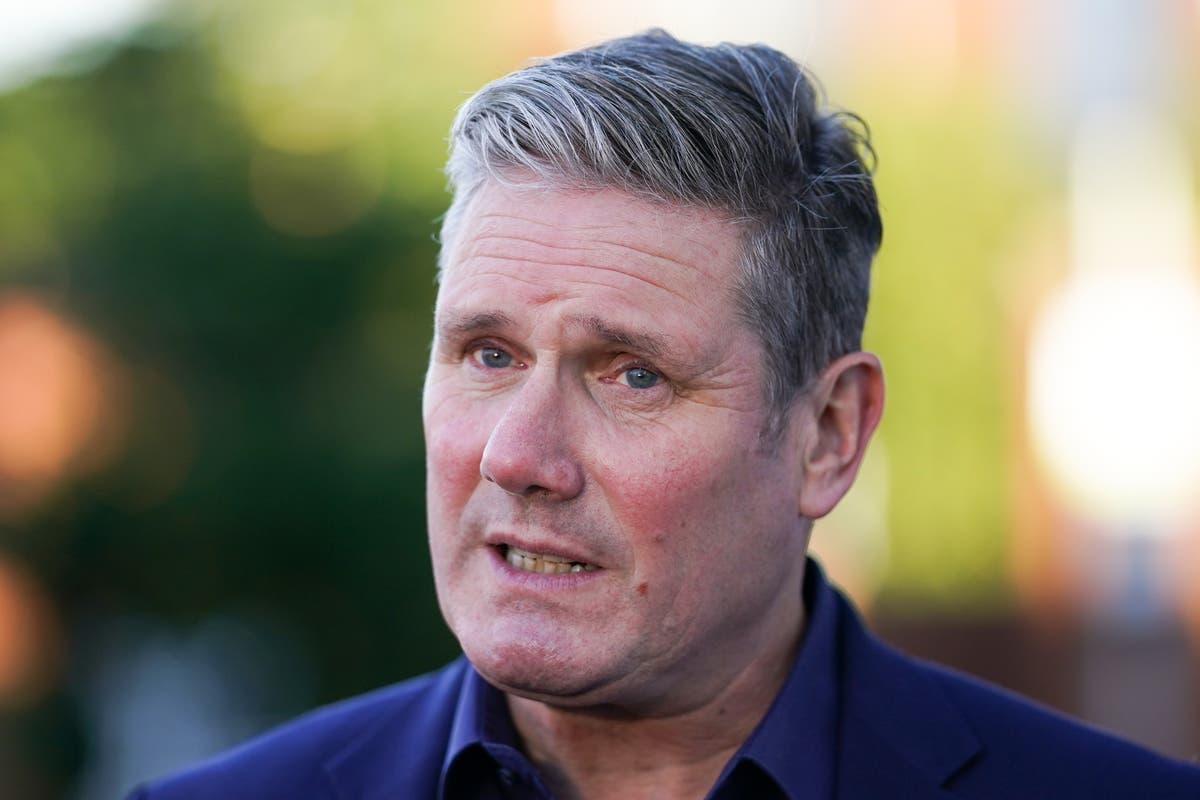 Keir Starmer's reluctance to use the S word is curious
Keir Starmer refused to say that he is a socialist in a interview with Francis Elliott on Thursday. "What does it mean?" he asked instead. In a way, her inability to engage in trade policy is almost charming. A member of Parliament for barely six years, he has not yet fully trained in the basic arts.
The obvious answer is, "Yes of course. He has been a member of the Labor Party his entire life. In his youth he was a member of something called the International Revolutionary Marxist Trend, which produced a magazine titled Socialist alternatives. As a lawyer, he campaigned (unsuccessfully) to change the name of the Haldane Society to the National Society of Socialist Lawyers. As an MP he served in Jeremy Corbyn's shadow cabinet.
What a politician would do would be say 'yes of course' and then define socialism in such bland terms, involving the apple and people being nice to each other, that no one could disagree with that. Starmer continued to do just that. After dodging the original question, he added: "The Labor Party is a party that believes we get the best out of each other when we come together, collectively, and make sure we give people both the opportunity and the the support they need. "