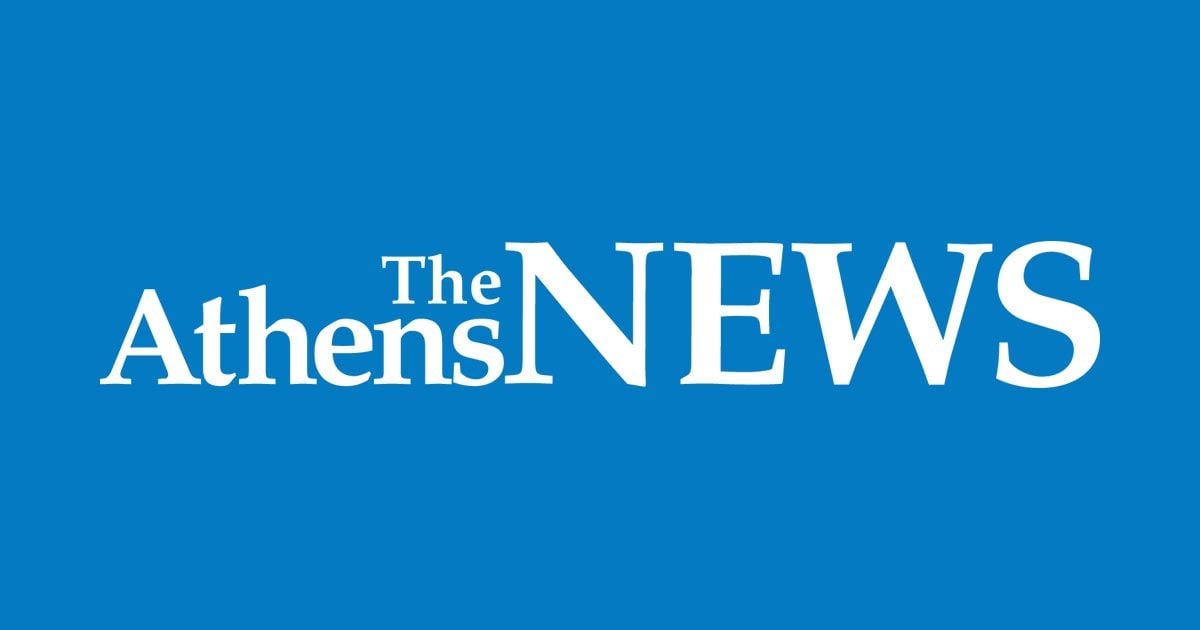 Krane's words are supported by his work To Editor: | Opinion
I had several wonderful opportunities to work with Micah McCarey and Damon Krane during my stay in Athens. In particular, I spent many days and nights organizing with Damon as a member of the Athens County Copwatch (ACCW), holding the Athens City Council accountable for its lack of an actual investigation into the police services. after the adoption of their resolution of June 22, 2020, recognizing racism as a public health crisis.
In light of the ongoing races for city council, it is deeply concerning to hear the comments made by Mayor Patterson at a Republican luncheon. While he called his presence an opportunity to educate GOP members, I doubt anything positive was learned from the mayor's failure to stand up for McCarey and Ziff when they were called too radical, or the mayor saying he wanted to make an example of Krane, or the mayor rejecting Iris Virjee as a mere bartender. On the contrary, it seems rather accommodating to the political lines and positions of GOP members.
While working with Krane at ACCW, he did not hesitate to point out the disproportionate impact of policing on the residents of color of Athens, whom Patterson simply called "misinformation" much. part. Even when presented with data clearly showing these injustices, the city council rushed to approve union contracts for the Athens Police Department in December 2020.
Importantly, Krane's claims regarding Ziff and McCarey's tokenization are not meant to dismiss the candidates themselves, but serve more to highlight the position they play near Patterson, allowing him to continue. to present themselves as a champion of diversity, inclusion, and justice. But as one of my favorite teachers said years ago "if it doesn't hold up without them, it doesn't hold up with them," and Patterson's police record and his lunchtime comments show that justice has not worked and still has not. t stay in his policy.
I think McCarey has incredible potential to make meaningful change in Athens, but I sincerely wonder if the Democratic Party will fully support him in his efforts. I have seen how the Democratic establishment can crush and oppose movements for meaningful change, especially movements of blacks and other people of color (Nina Turner's congressional campaign is a clear example). Despite my doubts Patterson can change, but Krane's good fight for Athens has and will continue as always.