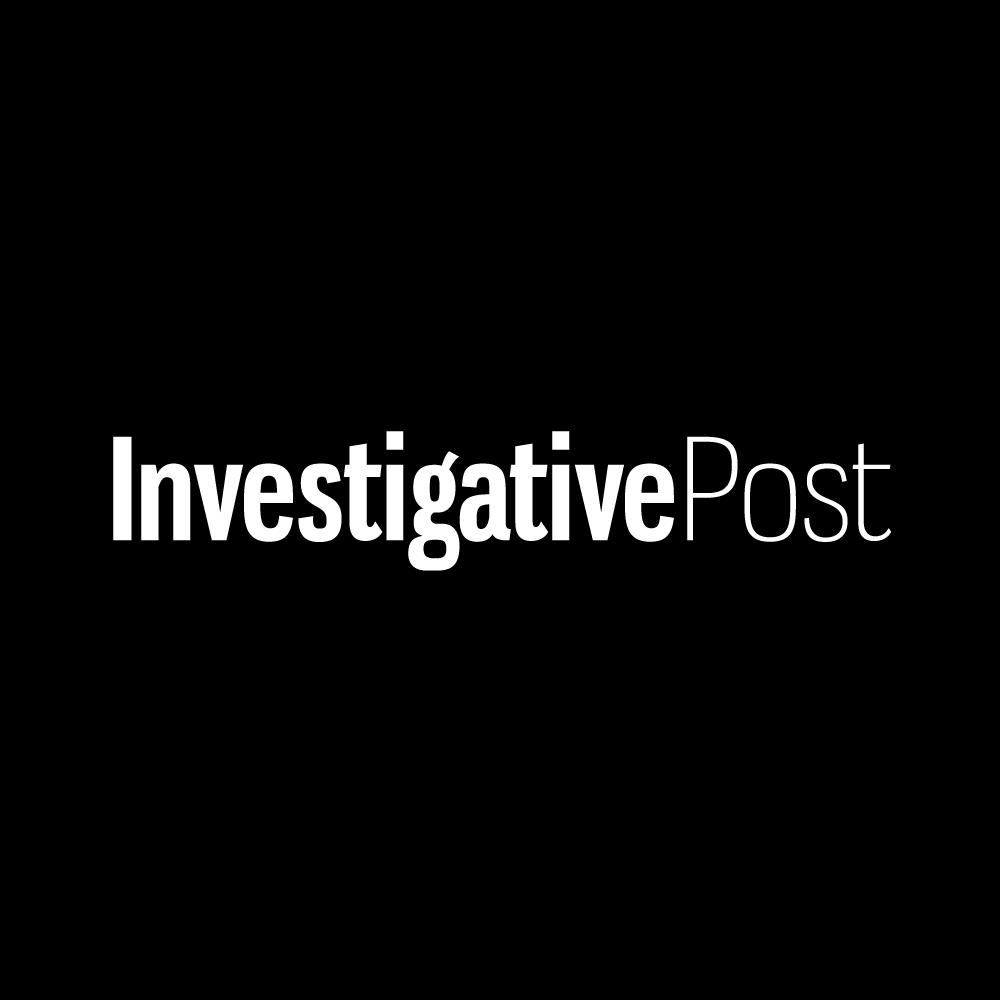 Monday Morning Reading – Investigative Article
The latest on Bills' proposed stadium and other news, via Jim Heaney and excerpts from his WeeklyPost email newsletter.
Editor's note: This article is excerpted from WeeklyPost, an email newsletter written by Jim Heaney and published on Sunday mornings. It recaps our coverage from the previous week and highlights other local, state and national stories that Heaney finds interesting, along with some commentary. If you haven't already subscribed — for free — you can do so at this link.
---
A story broke late last week that the Bills Stadium deal would cost taxpayers more than $1 billion. According to Sports Business Journal, taxpayers would cover $850 million of the project's $1.4 billion price tag and inject anything north of $150 million for ongoing maintenance, capital improvements, and more. The Sports Journal noted that it would be the first NFL stadium built since 2008 (Indianapolis) where taxpayers paid more than half of the construction expenses.
If that's true, and the Bills impose a seat license fee on fans, that means the Pegulas will invest very little of their own money to build and operate the stadium.
Mike Florio, writing for NBC Sportshad this to say regarding the Sports Journal story:
At a time when fewer and fewer citizens believe that taxpayers' money should be spent on the playgrounds of America's oligarchs, the ability of Bills owners Terry and Kim Pegula to squeeze so much money out of public coffers is impressive. Even though some western New Yorkers would call the requisitioning of so much public money for the project depressing.
According to Word, a deal will be announced by the end of the month.
A little bird tells me Joseph Gramaglia has given up his moonlighting job as "officer in charge" of the Blasdell Village Police Department. That's only fair, considering he's now Buffalo Police Commissioner. Meanwhile, the exodus from town hall continues, including Kevin Helfer.
More crap from Kathy Hochul's camp. New York Focus reports that the governor's campaign accepted nearly $150,000 in donations from LLCs that violated contribution limits established in state election law. Meanwhile, the Albany Times Union reports that Lt. Governor Brian Benjamin, while serving in the state Senate, charged taxpayers for expenses he had already covered with his campaign credit card. . Benjamin has since corrected the cumulative deductions.
File this under "good money after bad". Hochul proposed earmarking $200 million from the state budget to pay for infrastructure improvements to upstate industrial parks in an effort to attract computer chip makers and other high-tech manufacturers. Hasn't the Genesee County IDA wasted enough money?
Some of you attended our 2019 screening of the documentary Get Me Roger Stone and a chat with director Morgan Pehme. Well, the dirty trickster invited another film crew to follow him, including at the time of the January 6 uprising. The Washington Post has the story of what the camera captured. Worrying.
FiveThirtyEight browses poll numbers on how Americans view Russia's war on Ukraine and how the United States should respond. My two cents: When you see a bully beating someone up, you stop them.