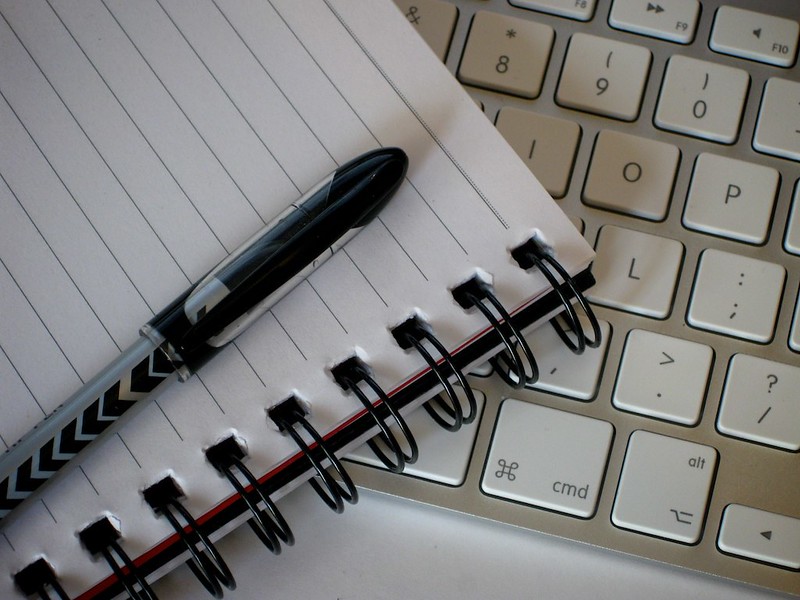 Summer 2022 Volunteer Writer Orientations
Share your big ideas on how to improve where you live or shine a light on an important story for your community by writing for The town planner
Readers and supporters of The town planner hold a wealth of great ideas on how to improve the cities we live in. As Editor-in-Chief, I'm constantly struck by the number of opinion piece ideas, articles and successful essays that pop up in conversations at our meetups and other events – and I know that there is so much more untapped potential.
That's why I'm leading the charge to welcome more volunteer writers into our fold. As a volunteer writer for The town planneryou can join a community of writers where you'll be supported through every step of the writing process and produce work you can be proud of – work that will be read by people throughout the Puget Sound area and beyond. beyond, including a significant number of decision-makers.
Do you feel inspired? Then check out our recently updated Write for Us page, which outlines some of the topics we seek submissions on and our writing guidelines. I will also be hosting a series of volunteer writer orientations where we will discuss tips on writing opinion pieces, engaging in research, and selecting topics to write about. Although the information is very useful to write for The town planner, it will also be useful for other writing projects you may have in mind.
The orientations will each last approximately 30 minutes and will take place online. Please register in advance to let me know you're coming. Also, don't worry if none of the dates work for you. contact me on natalie [at] theurbanist.org to receive guidance documents.
Summer 2022 Volunteer Writer Orientation Dates
Tuesday 07/26/22 – 12:30 p.m.-1 p.m.
Wednesday 10/08/22 – 6 p.m.-6.30 p.m.
Tuesday 08/23/22 – 12:30 p.m.-1 p.m.
Thursday 08/09/22 – 6 p.m.-6.30 p.m.
Thank you for your interest in volunteering for The Urbanist!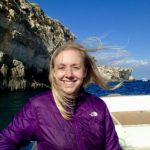 Chief Editor
Natalie Bicknell Argerious (her) is the editor of The Urbanist. A passionate urban explorer since childhood, she loves learning how to make cities more inclusive, dynamic and environmentally resilient. You can often find her wandering around Seattle's Central District and Capitol Hill with her dogs and cat. Email natalie [at] the town planner [dot] org.