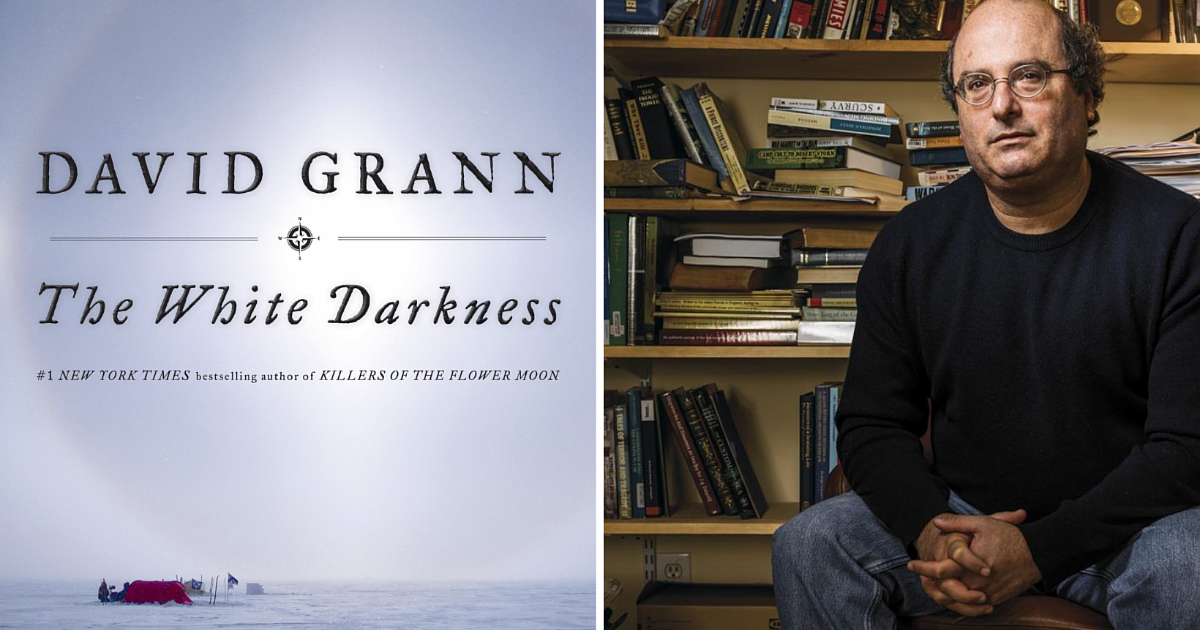 The successful author arrives at the Cd'A
A New York Times bestselling author will speak at Coeur d'Alene as part of the Humanities Council of Idaho's annual event.
David Grann, also an award-winning editor of The New Yorker magazine, will give the 17th Annual Northern Idaho Distinguished Humanities Lecture on May 6 at 7 p.m. at the Coeur d'Alene Resort.
"This is a wonderful opportunity for us to come together again," said David Pettyjohn, executive director of the Humanities Council of Idaho. "Not only is this a great opportunity to hear from Mr. Grann, but also to ask questions and strike up a conversation with your dining companions."
Grann will talk about his latest book, "The White Darkness", a story of adventure and obsession in Antarctica.
"(The board) all believed this would be of great benefit to northern Idaho and its audience," Pettyjohn said. "Stories of strength and courage definitely resonate with everyone."
Grann was originally scheduled to speak in fall 2020, but the event was postponed due to COVID. He'll also discuss his best-selling book, "Killers of the Flower Moon," which is slated for a movie release in November.
"It's just a wonderful, lovely event to reconnect with everyone, learn about a fascinating part of our history, and engage in some really important discussions," Pettyjohn said.
The event is sponsored in part by CDA Press, Idaho Forest Group, Lewis-Clark State College, University of Idaho, North Idaho College and Idaho Public Television.
Grann's lecture is part of the Democracy and the Informed Citizen initiative, supported in part by a grant from the Andrew W. Mellon Foundation.
General tickets are $65 and include dinner and conference seating. Doors open at 6 p.m. and dinner is served at 7 p.m.
Benefactor tickets are $130 and include admission to a private reception with Grann at a separate location from 5-6:15 p.m. before the event. Tickets include close seating for dinner and the 7 p.m. talk
A general table with seating for eight is $520 and a benefactor table with eight seats is $1,000.
It is also possible to make an additional donation to enable local students to attend.
"I love visiting Coeur d'Alene," said Pettyjohn. "I'm just thrilled to have the opportunity to engage and converse and be a part of this wonderful event."
Tickets: idahohumanities.org/events