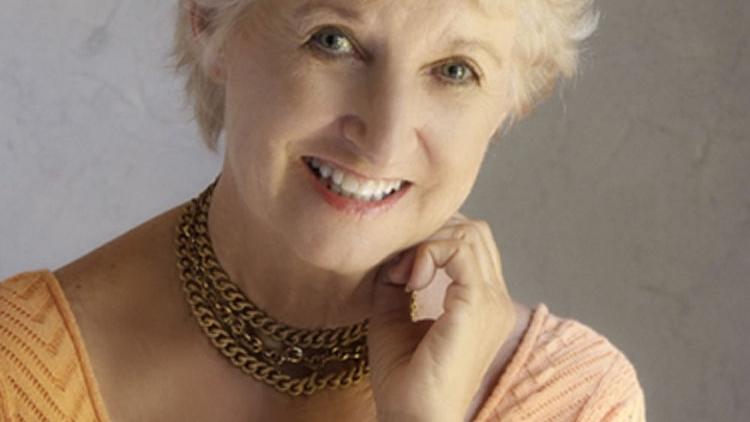 WATCH NOW: Author Barbara Lounsberry to Discuss Her Virginia Woolf Trilogy on Sunday | Local News
The first book, "Becoming Virginia Woolf" delves into Woolf's first palm-sized leather diary and reveals how his private and public writing was shaped by writing and reading journals written by Ralph. Waldo Emerson, Sir Walter Scott, Mary Coleridge, Samuel Pepys and James Boswell.
The second volume, "Virginia Woolf's Modernist Path", traces the life of the English writer through 13 diaries she kept from 1918 to 1929, often considered as Woolf's modernist "golden age". During this time, Woolf wrote some of his famous works, including "Mrs. Dalloway "," At the lighthouse "," Orlando "and" A room for yourself ".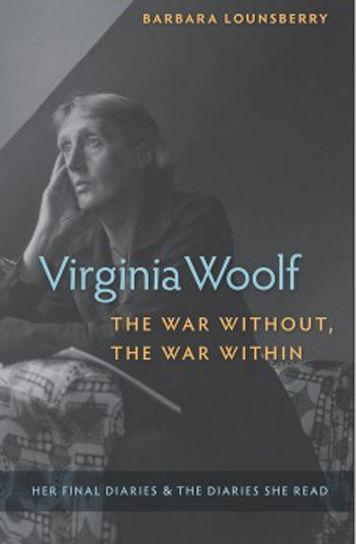 "Virginia Woolf, The War Without, The War Within" is the third and final volume which covers Woolf's final years and the internal artistic wars and the impending war on fascism from 1929 to his suicide in 1941.
On Sunday, Lounsberry will share stories from Woolf's legendary "Bloomsbury Group", which included Woolf's sister artist Vanessa Bell; painter and art critic Roger Fry; and their involvement in the rescue of French art during the First World War. In addition to their accomplishments, she will show images of their tableware, including the Virginia Woolf plate, pottery, wallpaper, home decorations and art.
Lounsberry plans to explode a few myths about journaling or journaling, including that most newspapers are filled with standard rates. "Woolf's journals were full of life. There is no standard diary. They can be about anything – everyday life, travel, illness, war. And one of the biggest myths is that a journal should be kept daily. Some years, Woolf wrote only 30 entries.