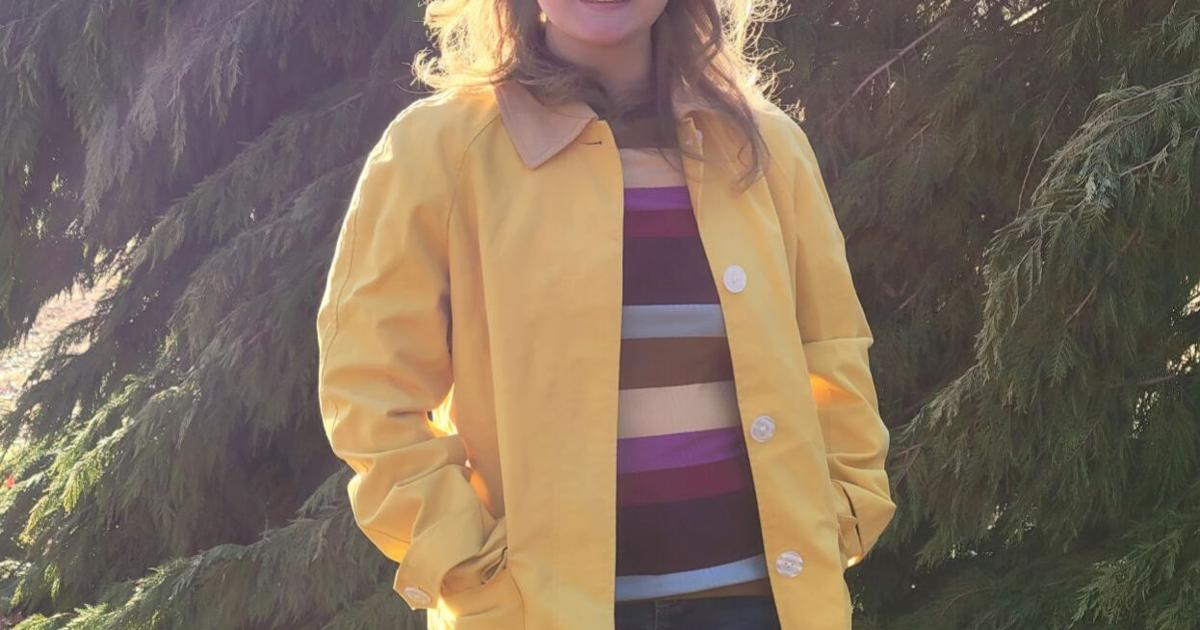 Westmoreland student wins Norton Writer's Prize | Advertisement
WW Norton & Company, a New York City book publisher, recently announced the winners of its 2021 Norton Writer's Prize. Rappahannock Community College student Mary Margaret Fanning of Westmoreland County won the $1,000 prize $ for a student attending a two-year college or university.
Fanning's essay, "Many of these trees were my friends: an apology for the ethic of the land", impressed the judges who commented: "The author of this essay compares and contrasts different approaches to the environment , evaluating each philosophical position and seeking to understand the consequences of human behavior on the environment. They went on to say, "Combining analysis and personal experience, the author follows Aldo Leopold in emphasizing the need for humans to see themselves as part of an interconnected community and to show respect for non-human members."
"Mary Margaret was an outstanding 220-year Philosophy (Ethics) student, and this essay represents the culmination of her hard work in the course," said Dr. Gena McKinley. "When I read the essay, I thought of the Norton Writer's Prize because it recognizes the many qualities of great writing, including creativity and originality. Mary Margaret's essay ticked all the boxes!